Merry Christmas!
WARNER'S PORTAGE REPAIR SERVICE
1525 Washington Street
Portage Des Sioux, Missouri 63373

​For an appointment or inquiry
Call: (636)753-2335
(636)899-0640
email: mark@warnersgarageandguns.com

"Expert Automotive Service!"
AND
"WE BUY, SELL & TRADE GUNS,
AMMO AND ACCESSORIES"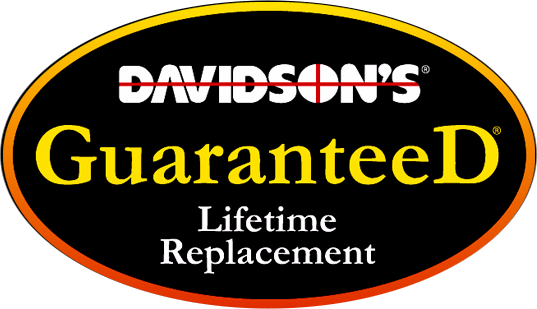 Click on the Davidson's Guaranteed Logo for complete warranty details.

Thanks for visiting us!