We have ammo in stock!
We have .17HMR, .22 Short, .22 LR, .22 Magnum, .25AP, .223, 22-250, .243, .270, .32AP, .32SW Long, .380AP, 9mm Luger, 9mm Luger +P, 38SPL, 38SPL + P, 5.56mm , .308, 7.62 x 39, 7.62 x 51, .300 Blackout/AAC, .30-30, 30-06, 327 Federal Magnum, .357Magnum, 7mm-08, .375RCM, .40SW, 10mm, .44SPL, .44Magnum, .45AP, .45Colt, 45-70, 8mm Mauser, 8.57JRS, and Ruger ARX Personal Defense Ammo in .380AP, 9mm, .40SW and 45AP, and more in Stock!
​
If you are looking for something, and we do not show it, give us a call. We can get most firearms in 2 to 3 days at no additional charge! (636)753-2335


NEW ARRIVALS!
WE LOVE TO REPAIR AUTOMOBILES and BUY-SELL-TRADE FIREARMS!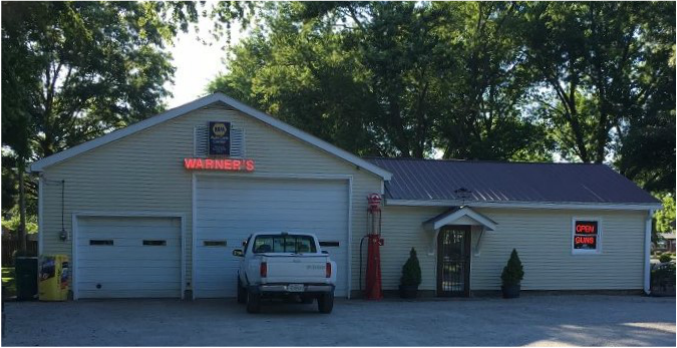 ---